First impressions are made in an instant.
Does your appearance convey your best self?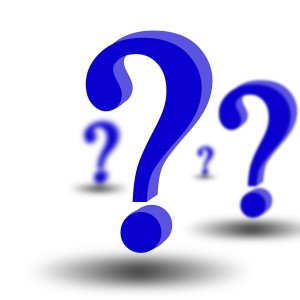 How often does someone tell you, "You look great!" ?
Do you feel confident each morning that you're looking your best?
What percent of the clothes in your closet do you love?
Are you overwhelmed when clothes shopping?
How much money have you wasted buying clothes you rarely (never?) wore?
Are you still dressing in styles you wore many years ago?
Are you clinging to the strong colors of your youth, even though your hair and skin have aged?
Do you know how to use color and line to lead the viewer's eye to your most attractive parts (and away from the rest)?
Are there changes in your life that warrant a fresh look?

job search, new job
dating, divorce, post-baby
retirement, down-sizing
weight gain/loss
graying hair
If your answers displease you, could it finally be time for a makeover?
If you're ready to jumpstart your journey to a New You,
a personal colorstyle analysis and style update will do that.
It's an investment that never wears out.
Let's talk.