Testimonials from happy clients 
My clothes reflect ME now
At first I felt some pain while we were clearing my closet to match my new palette and to bring out my Winter qualities. No more. I get compliments every day because my clothes reflect ME instead of serving as uniforms for various ways of trying to be. I can't thank you enough.
— Shelley D., Vancouver, WA
---
Feeling like a fashion plate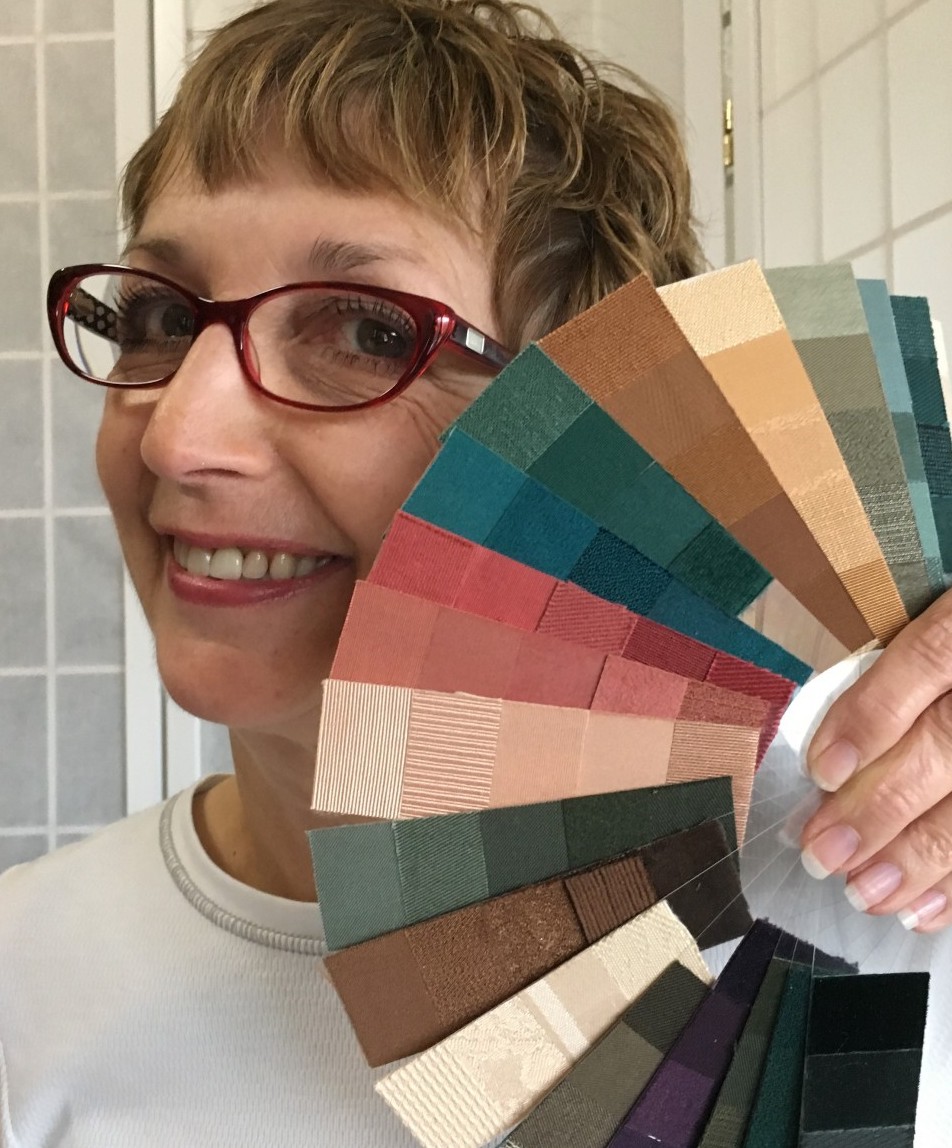 I am having so much fun with my swatches, though it's challenging to move away from black and white. Today at a meeting with real estate colleagues at least three people asked me if I had gone through a makeover. Or told me I looked really good today. Or made me feel like I must have been doing something wrong up until this time.
I am feeling like quite the fashion plate lately.  
—Lee S., Vancouver, WA
---
No more closet orphans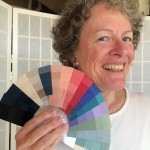 I had a suspicion I was wearing colors that were not really flattering.  Plus, I had a lot of orphan clothes in my closet which didn't go with anything. 
Since Joy did my colors, my wardrobe is better coordinated
I recommend this process to anyone who wants to feel confident that they are making the best color and wardrobe decisions.  And Joy's enthusiasm and skill make it as much fun as it is rewarding.
                                                                       –Verna E., Portland, OR
---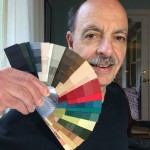 A personal color palette helps men too
Before I had Joy do my color palette my style of dress hadn't changed since high school (preppy button-down shirts and khaki pants!), even though I've been a performing musician for decades, not a banker. I also had been unaware that many of my size and color choices were unflattering. 
After Joy did my colors, we cleared the clothes from my closet that did me no favors (about 70%) – an eye-opening lesson in dressing better. Today when I shop I take my color palette along as a guide so I can see whether my selections work on me. I like the natural way I look now, in the colors I was born to wear.
— Barry T, Nashville TN
---
A mother and daughter act
 I get dressed in a fraction of the time, with half as many clothes. (We got rid of four bags full when I cleared my closet.) It's so empowering to have things that work well together in many combinations, and not have to plow through years of misguided choices.  
I feel put together rather than thrown together. I've been so pleased with the results that I gifted a consultation to my daughter as well. She first used it to choose her wedding outfits.
—Christine S, Vancouver, WA
---
 No more confusion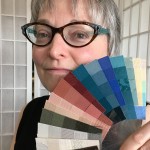 I was a bit skeptical going into my color analysis session with Joy because each of four prior color systems labeled me a different season, none of which felt quite right.  It turns out I am a mixture of cool and warm which is why I had been so confused. When I saw the completely customized palette she put together for me it was an AHA! moment – I knew it was me. What a difference!  I also finally understand how to use my palette to dress more intentionally.
— Pat R, Denver, CO
For further testimonials you can check out what clients have said about my interior design color work at Joyful Spaces.  If you want to join the ranks of the happy dressers, give me a call. 360-903-3659 or email me here.
SaveSave
SaveSave
SaveSave